Portes Ouvertes des Vignobles Bordelais: An Autumn of Exploration

The Bordeaux region invites you to enjoy unforgettable wine experiences at its Portes Ouvertes, offering wine lovers exceptional tastings in the heart of the vineyards. These special events promise exquisite wines, picturesque views and warm encounters. Here's a sneak preview of the upcoming Portes Ouvertes des Vignobles events you won't want to miss!
Fronsac et Canon Fronsac
--> 21 to 22 october 2023
These appellations, renowned for their powerful, elegant red wines, offer a unique opportunity to discover the secrets of blending and taste promising vintages.
Sauternes & Barsac
From 11 to 12 November 2023
The second weekend in November is dedicated to lovers of sweet and syrupy wines. Sauternes and Barsac, famous for their exceptional botrytised wines, will be opening their doors for an unforgettable sensory experience. Discover the art of noble rot and taste sweet nectars.
Find out more about our local Bulles Vertes:
- Château Guiraud
- Château Doisy-Daëne
- Château Sigalas Rabaud
Sainte-Croix-du-Mont
From 18th to 19th November 2023
Situated on the right bank of the Garonne, Sainte-Croix-du-Mont invites visitors to explore its vineyards. The mellow white wines of this region appeal to palates the world over. Take advantage of this opportunity to taste elegant wines and meet passionate winemakers.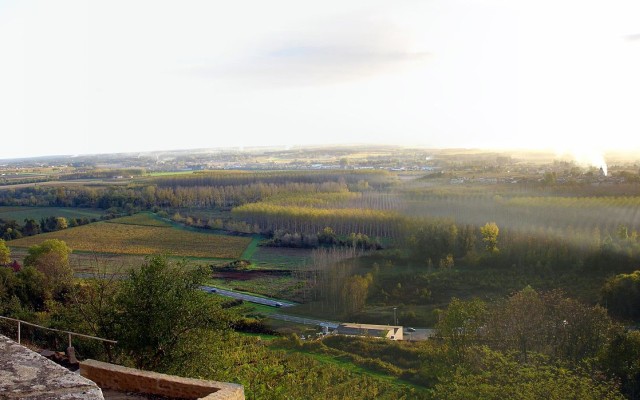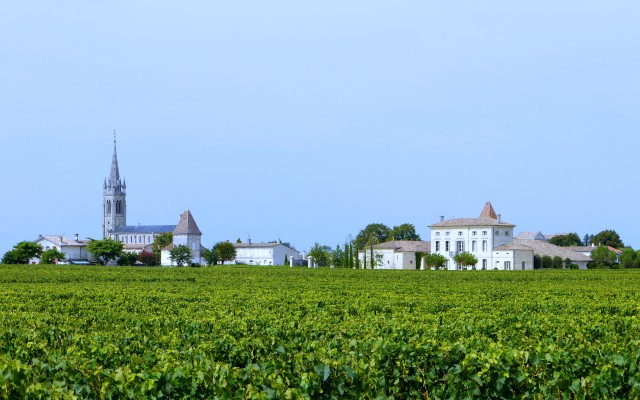 Pomerol
19 November 2023
The famous Pomerol appellation opens its doors for an exceptional day of tasting. Renowned for its fine, complex red wines, Pomerol is a must for Bordeaux lovers. While you're there, drop in to Château Hôtel Grand Barrail, hire one of their bikes and ride their Bulle Verte trail dedicated to the Pomerol appellation!
Pessac Léognan
From 2 to 3 December 2023
Explore the renowned châteaux and discover the subtleties of the exceptional wines of this appellation renowned for its quality red and white wines during this Open House.
Meet our Bulles Vertes and discover their history and expertise: Château Carbonnieux, Château Léognan & Château Larrivet Haut-Brion.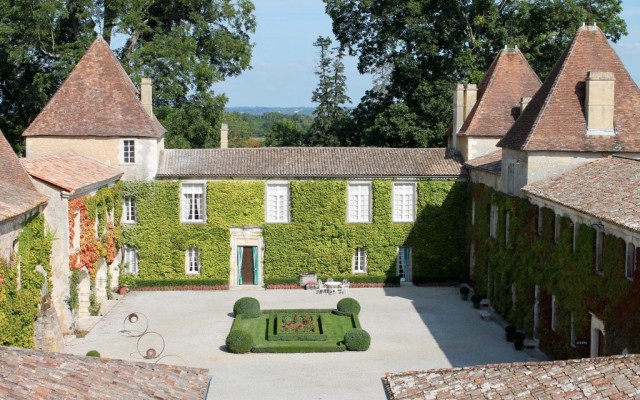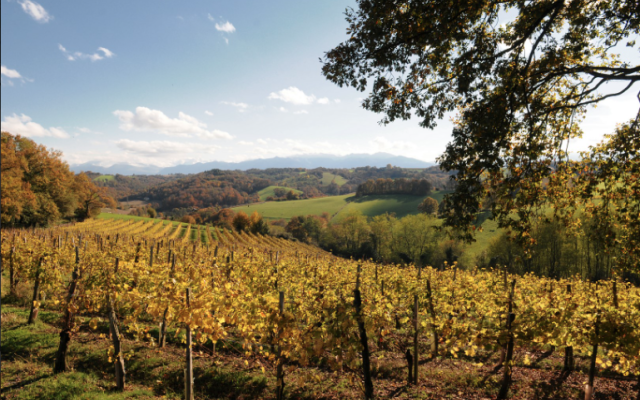 The Jurançon Wine Route
10 December 2023
To round off the Open Days season in style, join us on 10 December on the Jurançon Wine Route, a wine-growing region in south-west France famous for its dry and sweet white wines.
Don't miss these unique opportunities to taste exceptional wines, meet passionate winemakers and enjoy the beauty of the Bordeaux vineyards. Whether you're a red, white, sweet or dry wine lover, these events are sure to satisfy all tastes. Get ready for unforgettable experiences in one of the world's most prestigious wine-growing regions.