Become a host
You are a site welcoming the public, you wish to strenghten your visbility or that of your region? Producers, B&Bs, winegrowers or municipalities, the Bulle Verte adapts to your site, its objectives and its history to offer unique experiences and discoveries to your visitors.
Low Carbon Station

Be an actor in the energy transition by promoting the development of sustainable and local tourism with your own green mobility space.

A relay point with two accelerated recharging points for hybrid and electric vehicles to welcome expected and unexpected visitors.

Sustainable ecosystems

Promote your environment and your region by proposing a sustainable, responsible and accessible tourist offer to all.

You benefit from a large visibility by being identified as both a "recharging point" and a "green tourism resort" on maps and tourist itineraries.

Tailormade stations

La Bulle Verte is a modular and personalized space.

Beautiful electric bikes and cargo bikes for families or adapted bikes for people with reduced mobility, with or without electric Mehari, you choose the model that suits you.

A turnkey solution

More than a simple station, it is an evolving concept, including advice on installation, use, and administrative support (eligible for the Advenir government bonus and energy transition assistance).

Maintenance, technical follow-up and maintenance carried out throughout the year.

Gain in visibility

Develop your tourism activities, enhance your image and your know-how, and quickly make your investment profitable.

Personalize your estate and benefit from an original, sustainable and differentiating marketing solution for your local production.
What is slow tourism ?
Take your time to explore the local wonders.
Immersive experience

A growing demand for experiential, local and sustainable tourism, at the service of the environment rather than at its expense.

Disconnect

A need to disconnect with a search for authenticity, natural spaces, to favor human encounters and especially to take your time.

In depth discovery

The desire to discover territories or rediscover one's region "differently and at one's own pace", off the beaten path.

Sustainable tourism

A contribution to sustainable and resilient tourism through the use of environmentally friendly means of transport.
A solution for the new economy
With the strong growth in the number of electric vehicles, the development of charging stations is becoming essential:
At the end of 2019, more than 200,000 electric vehicles already on the road in France. By 2025, 67% of vehicles sold in Europe will be electric.
Encouragement from the public authorities through grants and subsidies for the equipment of solutions promoting soft mobility.
The electric vehicle is now recognized as the essential solution. A majority of motorists are considering switching to electric vehicles for their next vehicle.
Offering a fast and universal recharging service on the premises where private and professional vehicles are used will become essential, soon mandatory and in any case differentiating.
Consulting and Project Management
In each step of the project to allow an optimal use of the resort
Advice and assistance in the implementation of an associated tourism offer, adapted to your territory, your products or your history with the expertise of " Millésime Privé® ", specialist in experiential and proximity tourism (www.millesimeprive.com).
Advice and assistance in the technical implementation with the expertise of "Enersoft". La Bulle Verte is eligible for the Advenir bonus, up to 40% of the connection and equipment costs, in order to accelerate the implementation of charging points for electric vehicles in the territory.
Maintenance, monitoring and servicing by annual or multi-year contract.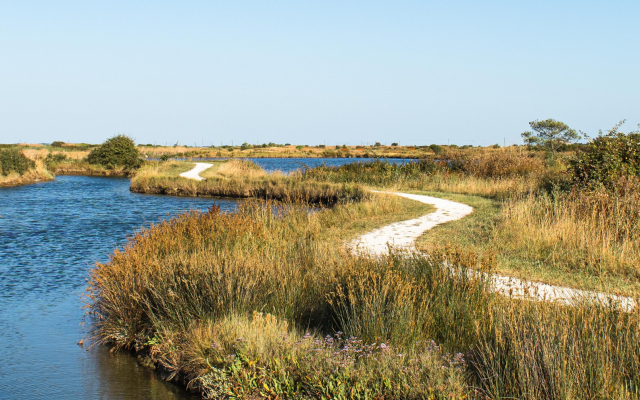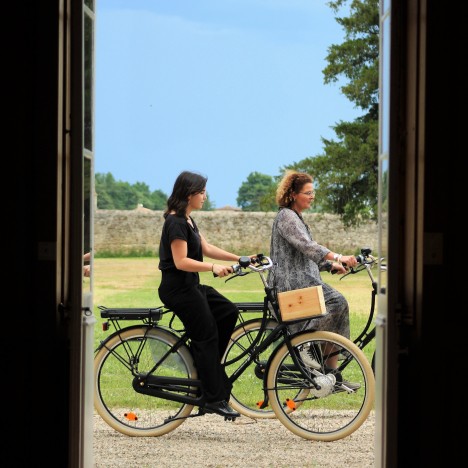 Contact us !
Interested in the solution ? We wish to expand to new regions and countries so don't hesitate to reach out to us.
La Bulle Verte - Exploration Tranquille
11 cours du XXX Juillet
33000 Bordeaux
France
Cellphone :
+33(0)6 08 05 21 18
%63%6f%6e%74%61%63%74%40%6c%61%2d%62%75%6c%6c%65%2d%76%65%72%74%65%2e%63%6f%6d