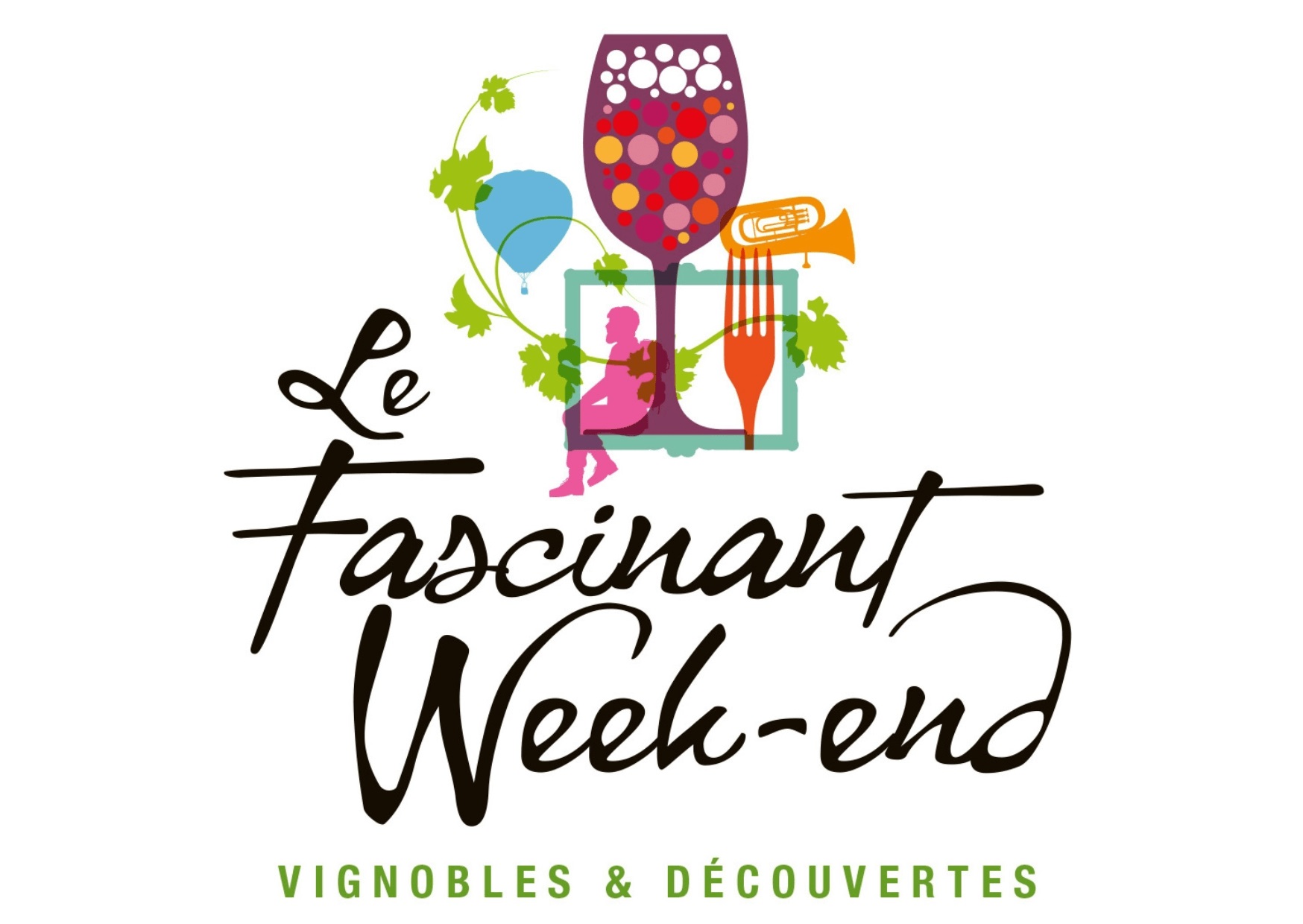 "The Fascinant Week-End", organised by the "Vignobles & Découvertes" label, offers 4 days of festivities in the heart of France's vineyards. It's the 10th edition, and it's taking place from 19 to 22 October at a host of different estates.
From Alsace to Bordeaux and Champagne, the wine-growing regions that have been awarded the Vignobles et Découvertes label are offering more than 700 festive and unusual wine-related activities, including gourmet itineraries, concerts in the vineyards, dinners with Michelin-starred chefs, heritage tours and electric scooter rides. It's a four-day opportunity to meet the winegrowers and discover their estates and wines in a fun way.
Several of our Bulles Vertes in different regions are taking part - see the list below!
LE BORDELAIS
CHÂTEAU DE PORTETS
For the "Fascinant Weekend", Château de Portets will be offering two major themes:
"Stroll through the centuries": - Discover the estate's Bulle Verte "Un Port sur la Vigne" walking tour, an itinerary that will take you to the heart of their vineyards, the charming village of Portets and its port. You'll be guided by our web-app which will reveal exclusive video and audio content.
- Tastings of their wines, white wine pâté and red wine confit.
"Journey to the heart of Graves": - Take a trip to the heart of their cellars to discover the different stages in the winemaking process.
- Guided tour of the estate
- Scenographic area and touch table
- Tastings of their wines, white wine pâté and red wine confit.
CHÂTEAU VIEILLE TOUR
The Château Vieille Tour will be open to the public during the "Fascinant Weekend". On the programme for this wonderful weekend:
FREE activities:
- The "Jeu des Terroirs": an orienteering game in the form of a fun, educational walk through the vineyards, open to all (approx. 45 minutes)
- The Bulle Verte "Decouverte du Terroir" audio-guided tour, with audio and video educational content, to be completed on your own bike or on foot. Choice of distances: 3 kms, 5 kms, 11.5 kms or 15 kms.
- Free visit and tasting without appointment
PAYING activities:
- Hire an electrically-assisted mountain bike and explore the region by bike, using Bulle Verte's GPS-guided audio and video trails.
COGNAC
In the heart of the Charentes region, the vineyards hug the valleys and hills around Cognac, a Town of Art and History and a royal city where François 1st was born. Take a trip to this exceptional region, where the Charentes - Cognac - Saintonge vineyards are bathed by the River Charente. From the work on the vines to the winemaking process, from the double distillation of the wines in red copper stills to the ageing of the eaux-de-vie in oak barrels, right through to the art of blending... The production of Cognac is based on centuries-old know-how that you'll have the chance to discover during this exceptional weekend.
MAISON REMY MARTIN
Maison Rémy Martin welcomes you on Thursday 19 & Friday 20 October for an afterwork visit at the end of the day, followed by a special tasting of 2 cocktails! A great opportunity to discover this famous Cognac House and its cellars. On the programme: a tour of the Maison Rémy Martin followed by a tasting of 2 cocktails accompanied by appetisers.
Price: €50/person by reservation only
Date and time: Thursday 19 October at 6.00 p.m. and Friday 20 October at 5.00 p.m.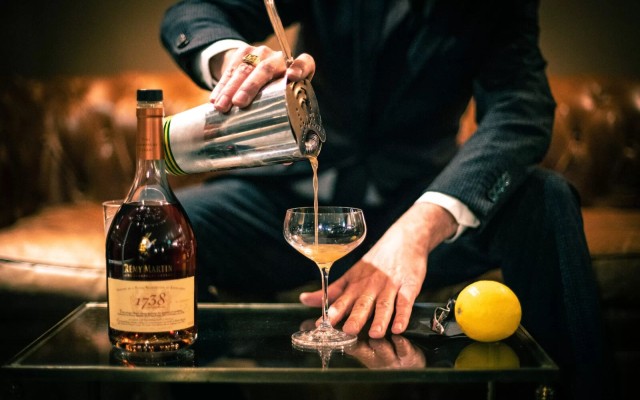 MAISON HENNESSY
Discover the history of the House of Hennessy, its quest for excellence and its ancestral know-how handed down from generation to generation. Their experiences are multi-sensory, combining historic sites with contemporary scenography.
Your visit includes access to the new immersive creative installation, MOBILIS. A visual, sound and sensory creation that combines a traditional approach with high technology for a finely orchestrated virtual discovery experience.
Tasting of Hennessy V.S dry, Hennessy V.S.O.P dry, on the rocks and in cocktails.
From Thursday 19 to Saturday 21 October 2023
MAISON BOINAUD
"In the shoes of a Master Distiller"
Explore the mysterious world of distillation by becoming a Master Distiller for a day!
Immerse yourself in this unique expertise with a tour of the distillery and an introduction to the olfactory tasting of eaux-de-vie to discern the most subtle distillates. Discover the essential aspects of this craft at the birth of spirits, from De Luze and J. Dupont cognacs to Hériose single malt whisky.
From Thursday 19 to Saturday 21 October 2023, from 3pm to 5pm.
Booking essential:
visites@boinaud.com / 05 45 83 72 72.
Price: 8€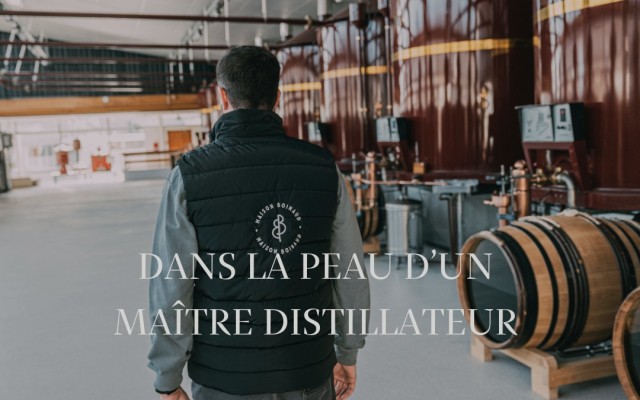 MAISON MARTELL
As part of the "Fascinating Week-End", Maison Martell will be offering its Bulle Verte tour on an electric scooter through the heart of the town of Cognac, followed by a discovery of the Maison Martell cellars and their history!
Tours depart at 11am and 2.30pm from Thursday 19 to Sunday 22 October 2023 (adults over 14 only).
35€/person. Booking essential: visites@martell.com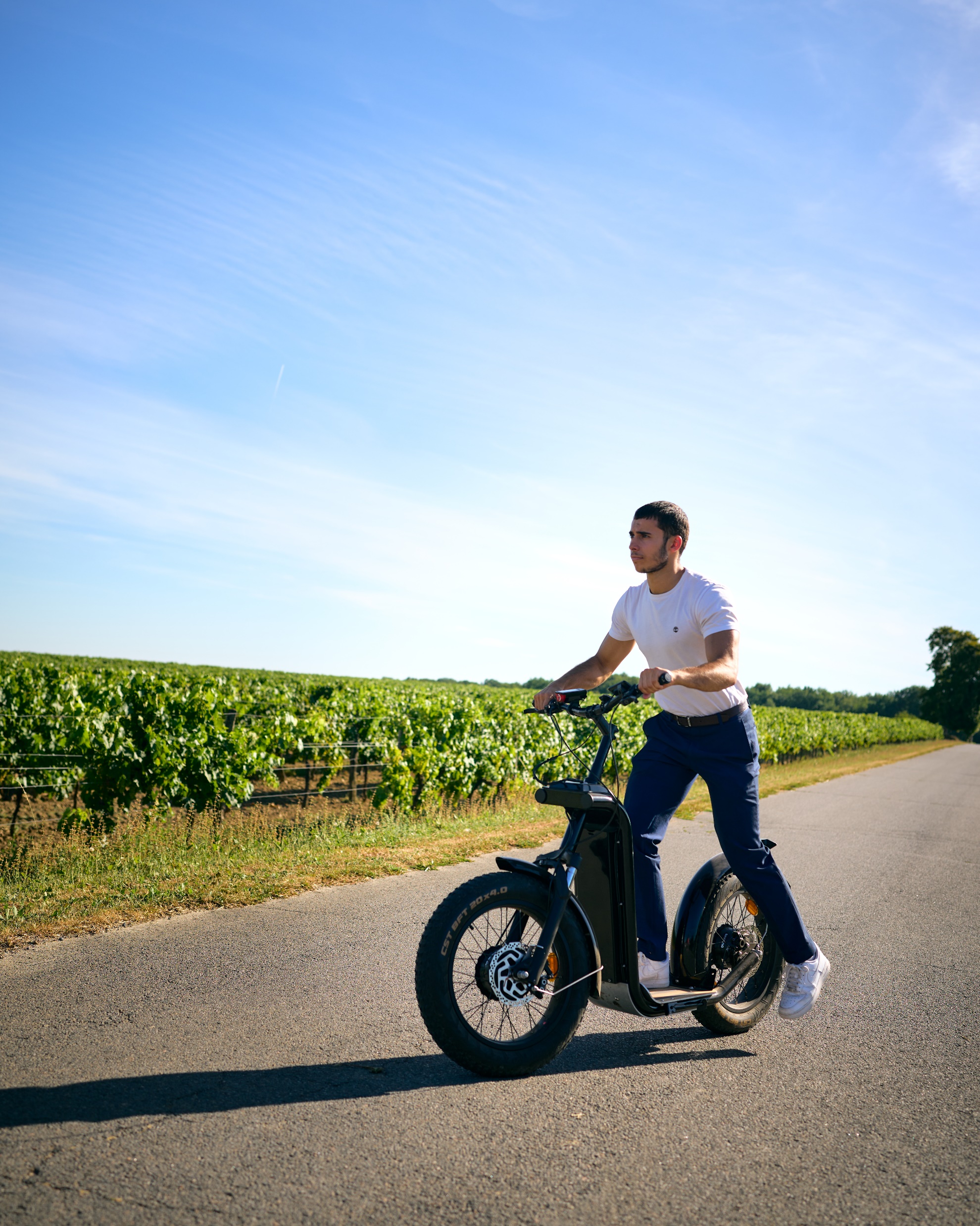 CHAMPAGNE
Champagne's "Vignobles & Découvertes" areas welcome you for an authentic experience to discover the many facets of this precious nectar! Spend a weekend tasting, experiencing and sharing fun and unusual activities in the Champagne vineyards. Tastings, gastronomy-champagne pairings, fun activities, festive evenings, music, yoga, walks in the vineyards, truffle-hunting or even night-time...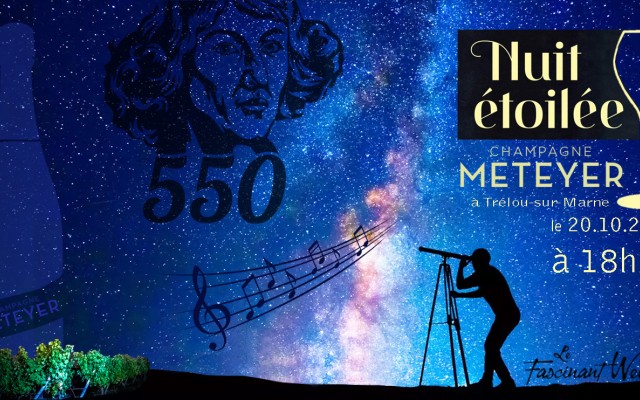 CHAMPAGNE METEYER
Champagne Météyer welcomes you to its "Starry night in the heart of nature" event on 20 October, at the foot of the vines on the magnificent hillside of Trélou-sur-Marne, to celebrate the stars and Nicolas Copernicus' 550th birthday from 6.30pm.
-6.30pm: NIGHT TOUR of the Museum and Cellars.
-7pm: MasterClass "Encountering the stars".
PREVIEW :
Discovery of Franck Météyer's new vintages. Guided tasting of the 3 single-vineyard wines!
- 8pm - Meditative CONCERT. Ambient music.
Under the stars, but in the warmth!
Price: 30 euros/person
Children: free
CHAMPAGNE PIOT SEVILLANO
As every year during the Fascinating Weekend, the estate is offering 4 unusual and original activities on the theme of Well-Being, taking place from 20 to 22 October 2023.
The Forbidden Evening on Friday 20 October at 8pm: hushed atmosphere, subdued lighting, glamorous jazz, velvet voices...
Vibratory Tasting on Saturday 21 October at 11am: Tibetan bowls, drums, chimes, between tasting and relaxation.
Laughter Yoga on Saturday 21 October: Delphine Chardon, a qualified practitioner of this Indian art, offers a fun way to let go of stress, relax and breathe deeply.
Sophro tasting on Saturday 21 October
Don't forget to book: https://www.piot-sevillano.com/fr/oenotourisme