Discover "Extravagant" - Château Doisy-Daëne
Discover the Extravagant of Château Doisy-Daëne!
Château Doisy-Daëne, acquired in 1924 by Georges Dubourdieu, is part of the Vignobles Denis Dubourdieu.
On the Barsac terroir, Doisy Daëne produces both a Sauternes Grand Vin and a very original dry white Bordeaux, the Grand Vin Sec du Château Doisy Daëne. In the great vintages, Doisy Daëne produces the famous and rare cuvée "L'Extravagant" of unequalled richness.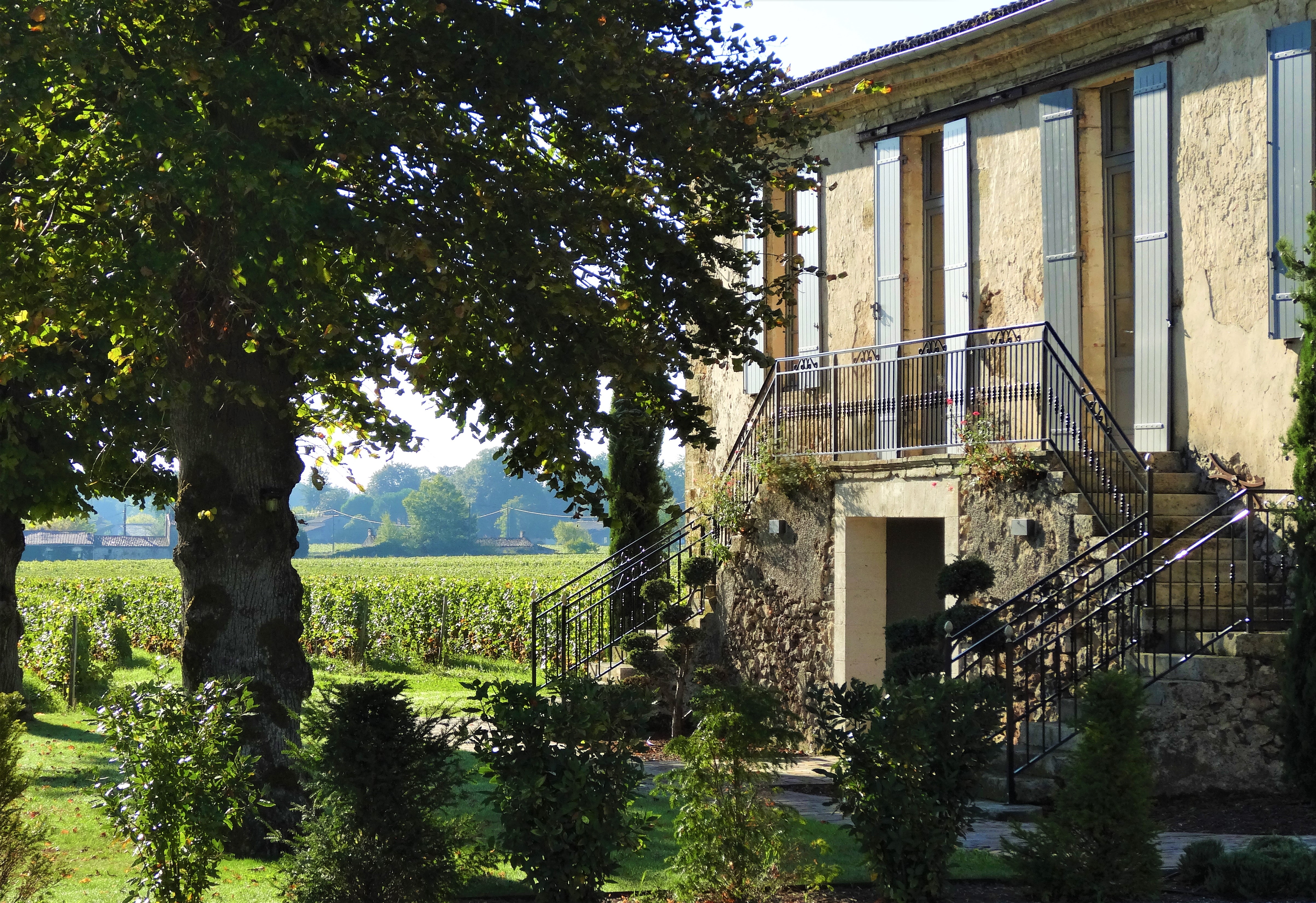 L'extravagant de Doisy-Daëne was born in 1990. Pierre Dubourdieu summed up its birth as follows: "My son Denis wondered what a sauvignon blanc with noble rot pushed to the extreme of its concentration could give. They left two bunches per vine on a few plots and obtained a grape so well roasted by botrytis that it was almost purple. Since 1990, only very great vintages have been produced and in confidential quantities.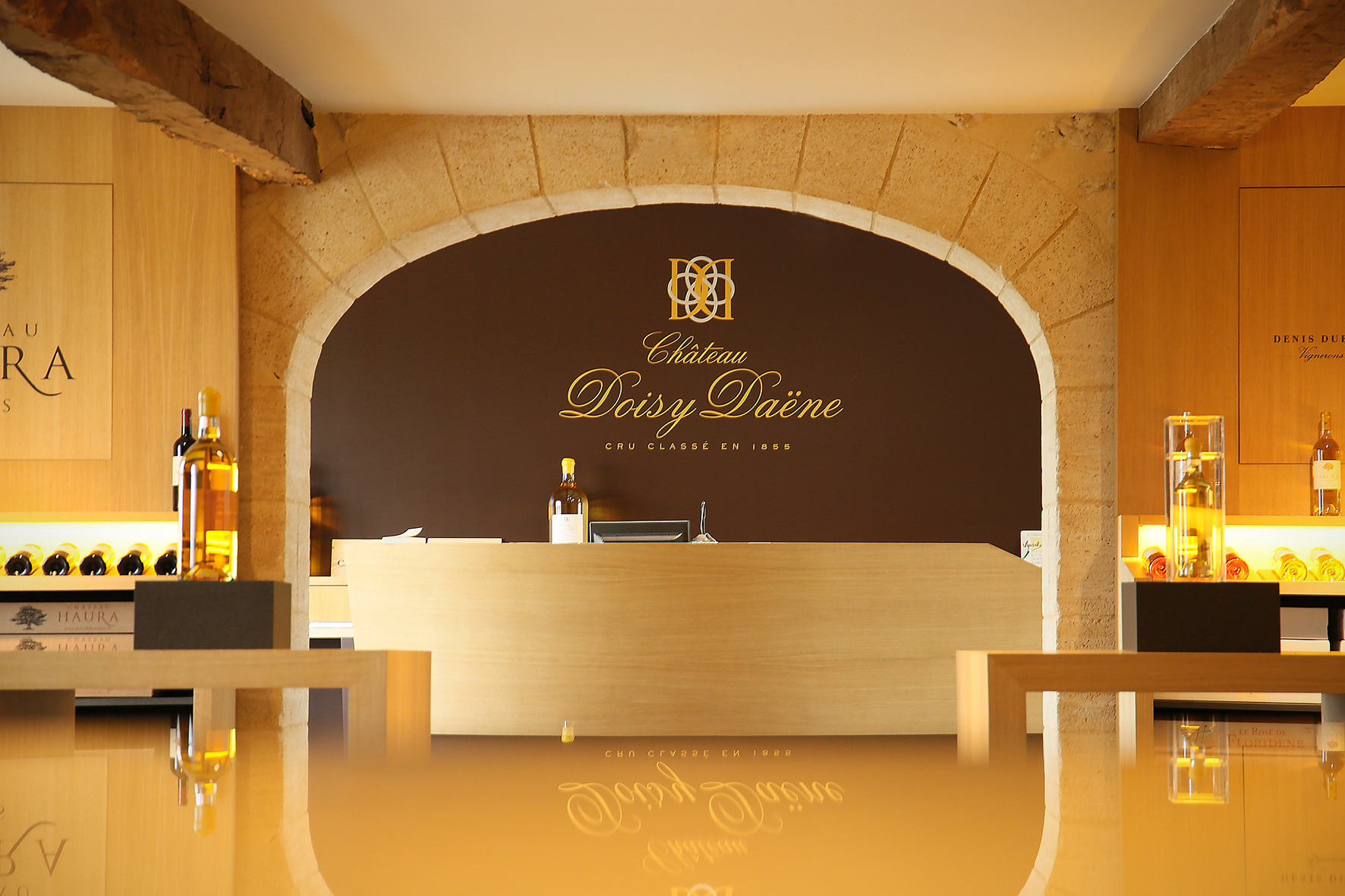 You will find in this cuvée a majority of sauvignon blanc. After a pressing of a rare slowness, which can last two days, the vinification is minimalist, with all the same 10 months of ageing in barrels then 9 months in vats.
This Extravagant has a nervousness, balance, delicate flavours and a diamond-like purity in its endless youth.
The grapes were harvested at the beginning of November with a high sugar content, a high alcohol potential and very concentrated berries.
If you wish to learn more about this exceptional wine, do not hesitate to visit Château Doisy-Daëne, more information by clicking here