A new Bulle Verte at Château Vieille Tour
A new Bulle Verte at Château Vieille Tour!
2022 marks the beginning of a year full of projects and we start by unveiling a new Bulle Verte : Château Vieille Tour!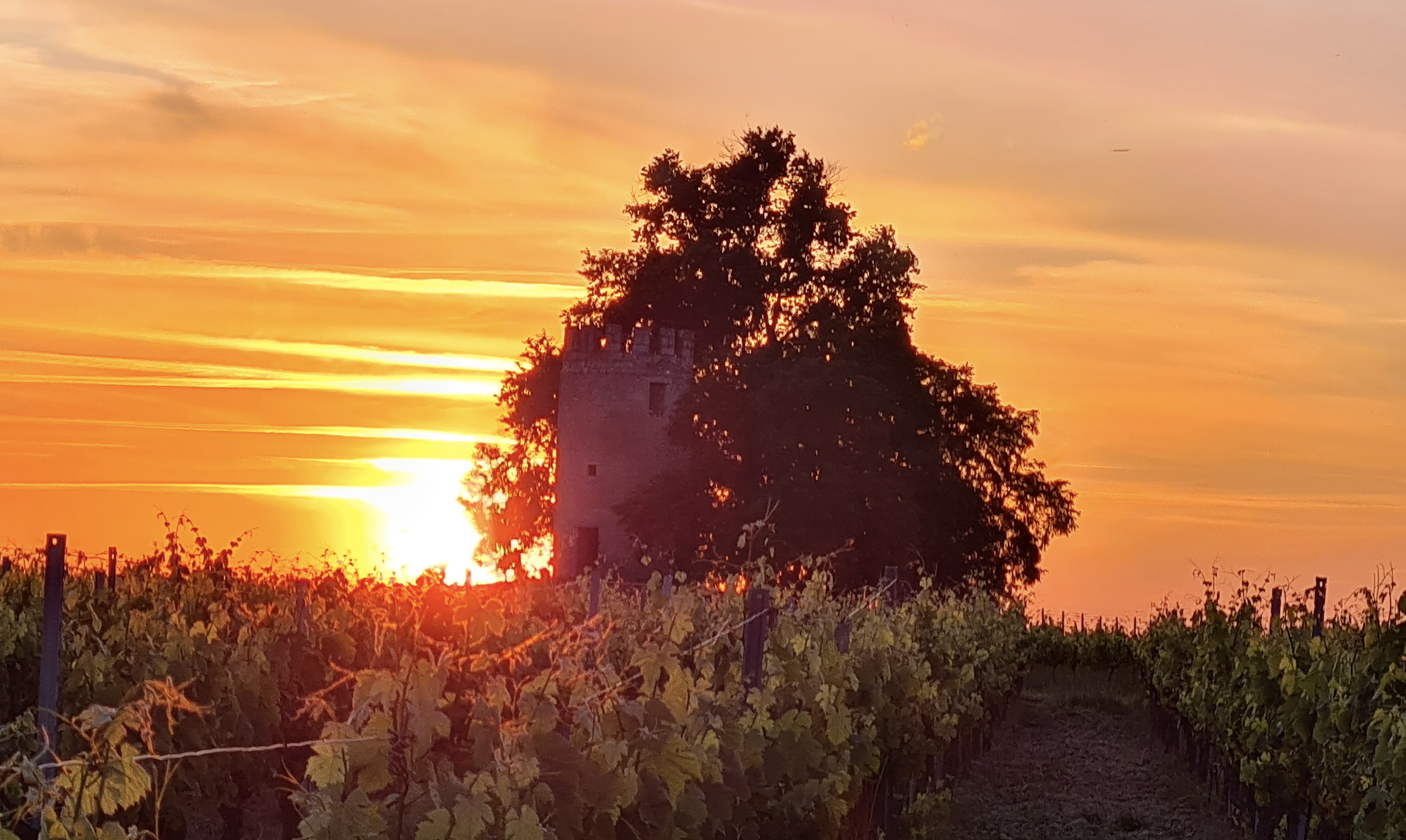 Château Vieille Tour has been a family property for 3 generations: Jérôme Gouin, owner-grower, inherited his grandfather's love of wine and cultivates his vines in a traditional and eco-responsible way. He works with his wife Béatrice-Anne and they complement each other in all areas: one in the production and the other in the marketing of wines. They decided to join their efforts to reinvent themselves and continue the history of Château Vieille Tour together. This family property of 16 hectares is located in the Côtes de Bordeaux region.
The vines benefit from exceptional terroirs composed of clay-limestone and clay-gravel soils. Overlooking the Garonne River, the vineyard benefits from an optimal sunshine, a natural ventilation but also from an excellent drainage of the soils and the grape varieties are diversified. Indeed, the great variety of grape varieties is at the origin of the complexity of the wines produced at the domain. Thus, we find Semillon, Sauvignon, Muscadelle, Merlot, Cabernet Sauvignon, Cabernet Franc, Petit Verdot and Malbec. This diversity allows us to produce a wide range of wines and to adapt to all the needs of different customers.
You can learn more about Château Vieille Tour and its surrounding villages by trying the Bulle Verte's experience: hop on one of the electric bikes of the domain and follow one of the itineraries that will make you discover the nuggets of this beautiful terroir, through exclusive contents.
This Bulle Verte will propose several itineraries on different themes that will allow you to explore the treasures of this region. Béatrice-Anne, a certified wine and spirits tasting instructor, will help you discover the secrets of the terroirs, as well as the art of winemaking and wine maturation, and tasting. Pedagogical and passionate, she will know how to adapt to the level of each one to make you learn, progress, discover, in a friendly and warm atmosphere.
Opening planned for spring 💫
Find their Bulle Verte page below👇🏻:
www.la-bulle-verte.com/bulles-vertes/chateau-vieille-tour