Château Prieuré Marquet
The Château Prieuré Marquet welcomes you in an exceptional setting.
Discover this haven of peace, a veritable jewel box where designers and antique dealers have combined to create this astonishing atmosphere.
Useful informations
Epicurean discovery
Château Prieuré Marquet is a sublime charterhouse built in the 15th century and restored in the 18th century, overlooking its vineyards and the forest.
Discover the rich history of this exceptional site, just a few steps from the Saint-Emilion vineyards.
Get on board a soft mobility vehicle and enjoy an unforgettable experience! The established route will allow you to discover the history of the estate as well as the heritage and nature that surrounds it.
Extend your exploration by spending a night and enjoy the peace and quiet of the place to recharge your batteries.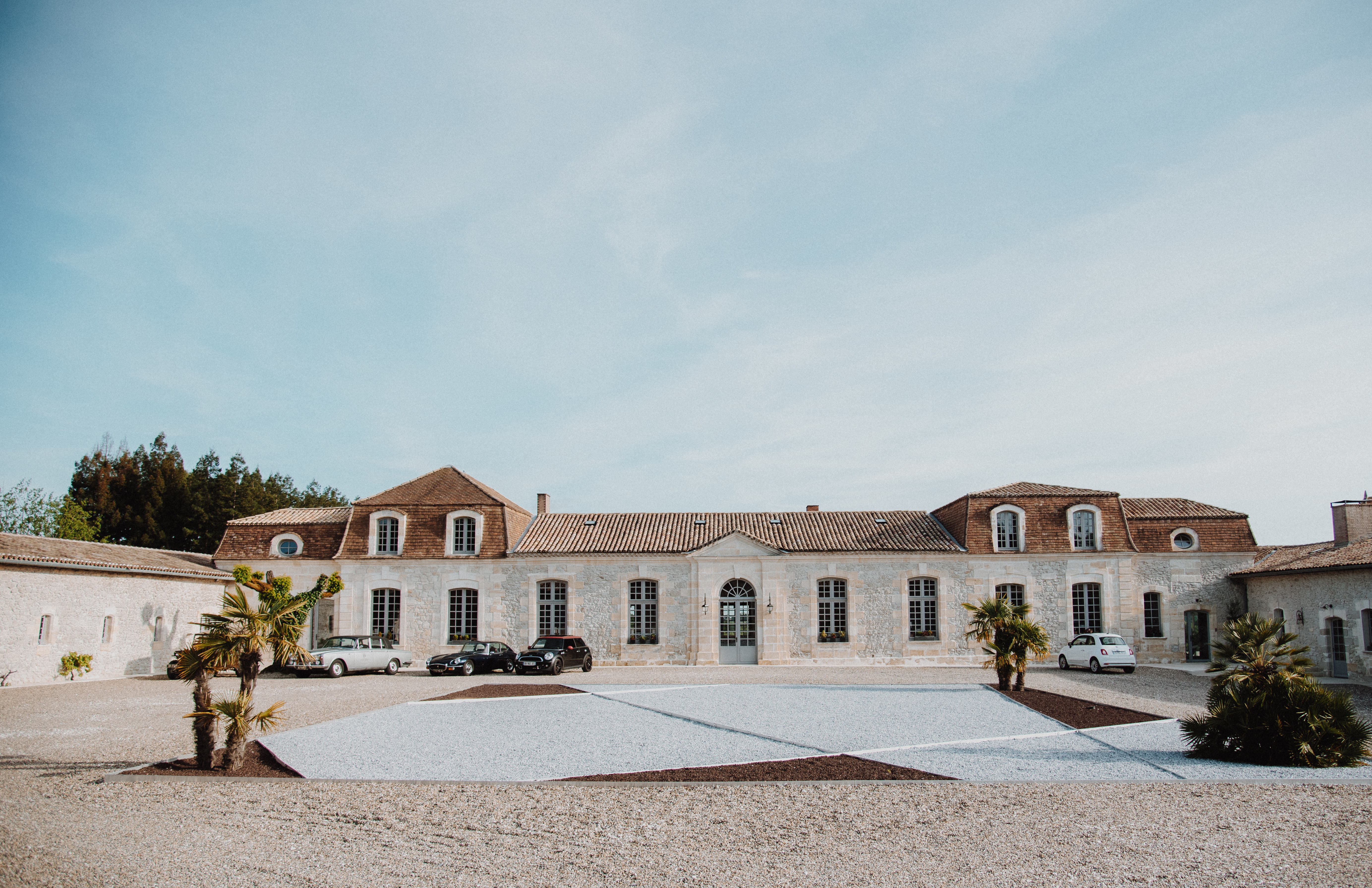 All our services available
2 Electric scooters
4 Electric bikes
Sale and tasting of local products
Events
Universal accelerated charging station
Guest table