Château Prieuré-Lichine
If Prieuré-Lichine were told to me...
Or how to capture the soul and values of a Margaux Grand Cru Classé.
Reflecting more than 500 years of history, Château Prieuré-Lichine, Grand Cru Classé in Margaux, is an astonishing fusion of eras and styles.
Useful informations
Epicurean discovery
The history of this domain begins in the Middle Ages with the creation of a Priory by the Benedictine monks of the Abbey of Vertheuil. Its wine production is one of the oldest in the region.
Elevated to the rank of Grand Cru Classé in 1855, the property owes its renaissance to Alexis Lichine who acquired the vineyard in 1951 and gave it his name two years later.
A key figure in the world of wine and the famous author of the Encyclopedia of Wines and Alcohols, he rebuilt the old ecclesiastical residence and modernized the existing facilities. Thanks to a policy of patience and obstinacy, Alexis Lichine and his son endowed the vineyard with new terroirs and gradually increased the surface area of the vineyard.
In 1999, this 70 hectares estate became the property of the Ballande family.
Advised by Stéphane Derenoncourt, the château continues its history with the acquisition of 8 additional hectares in 2012 and the construction of a new vat room.
These new facilities allow for a different approach to the vineyard and to manage the parcel diversity as an asset.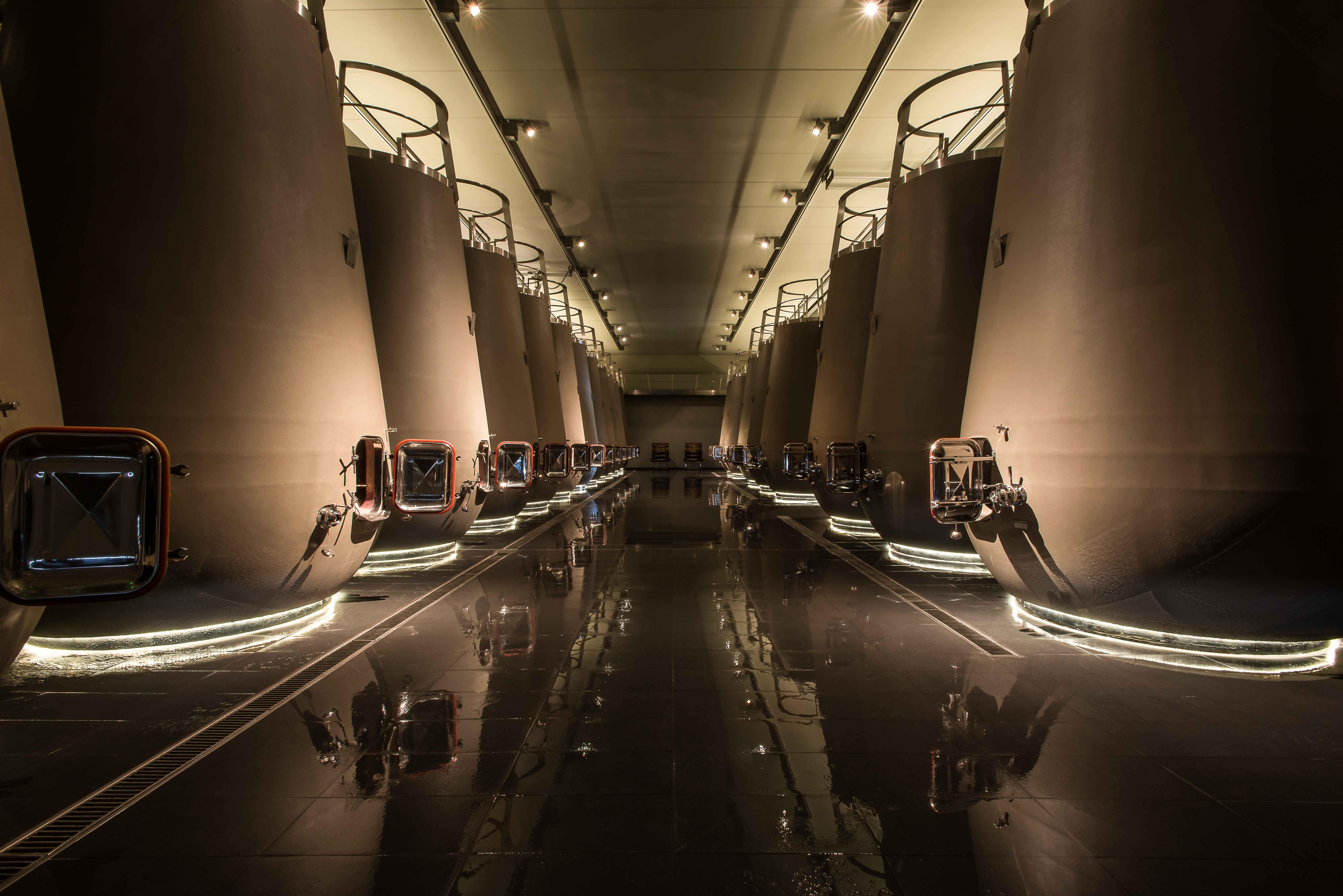 From a Benedictine priory to a Grand Cru Classé flagship of the Margaux appellation, discover this exceptional château thanks to an itinerary off the beaten track that will reveal all the secrets of this great estate through exclusive audio and video content.
All our services available
4 electric bikes
1 cargo bike for the children
Sale and tasting of local products
Charging station