Château Gigognan
Discover Château Gigognan, a historic wine estate of the Provencal heritage. It produces wines in the Châteauneuf-du-Pape, Signargues, Côtes-du-Rhône Villages and Côtes-du-Rhône appellations in red, white and rosé.
Useful informations
Epicurean discovery
Located in the heart of the Rhone Valley and a few kilometers from the famous City of the Popes in Avignon, Château Gigognan spreads its vines over 110 hectares in a panorama punctuated by hills, stone pines and olive groves. Born from a wine-growing tradition dating back to Roman times, Château Gigognan produces red, white and rosé Châteauneuf-du-Pape, Signargues, Côtes-du-Rhône Villages and Côtes-du-Rhône wines.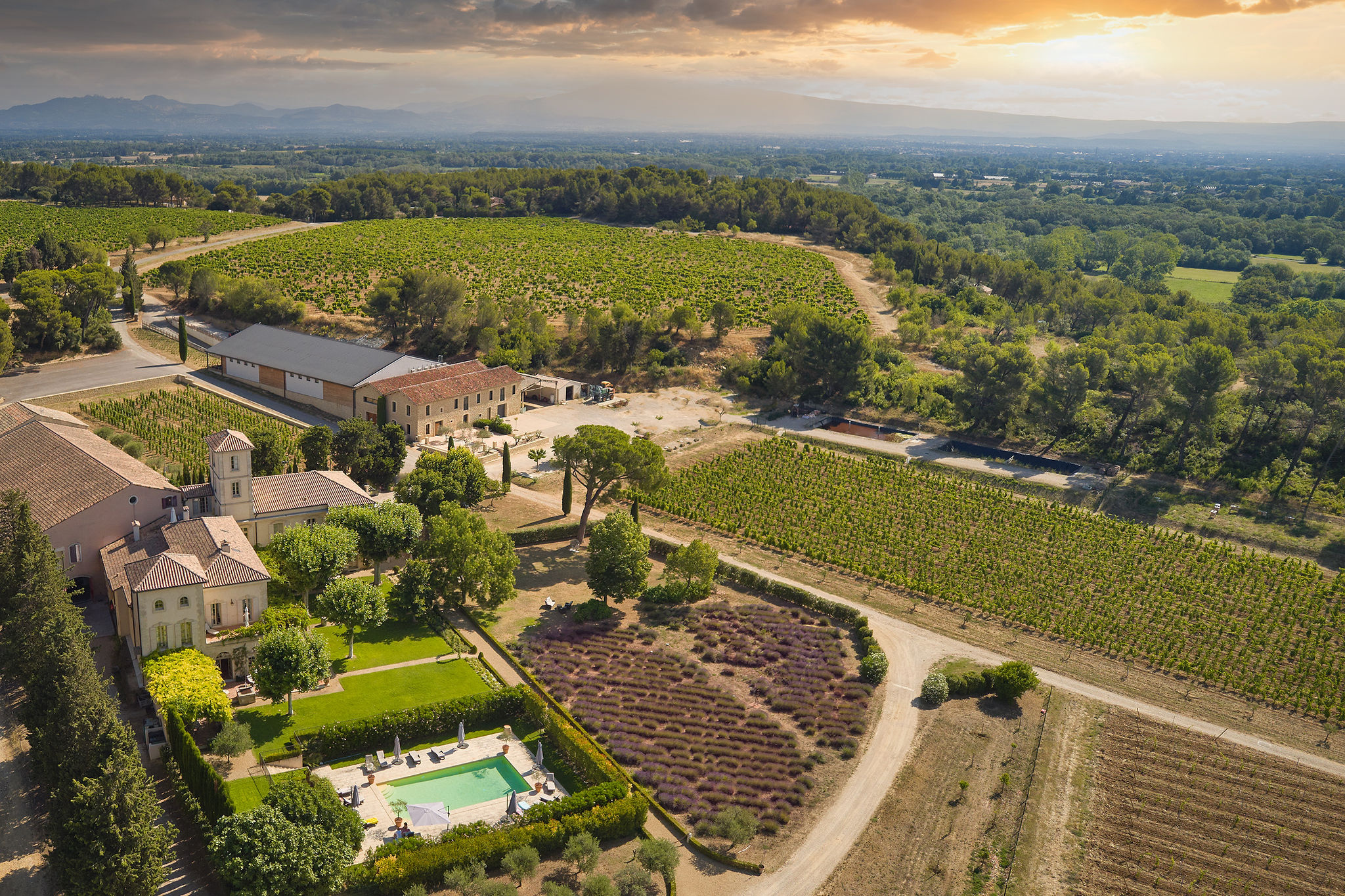 In 2017, businessman Jean-Francois Hénin acquired the Château de Gigognan with the aim of producing great certified organic wines on exceptional terroirs. This project, which he carried out over several years, was based on a vast program of restructuring the vineyard and the construction of a new high-tech winery that respected environmental standards, to which was added a little later the purchase of parcels of vines from the famous Jaboulet house on fabulous terroirs. The preservation of biodiversity being one of Jean-Francois Hénin's major preoccupations, the care of nature has naturally become part of the philosophy of the house.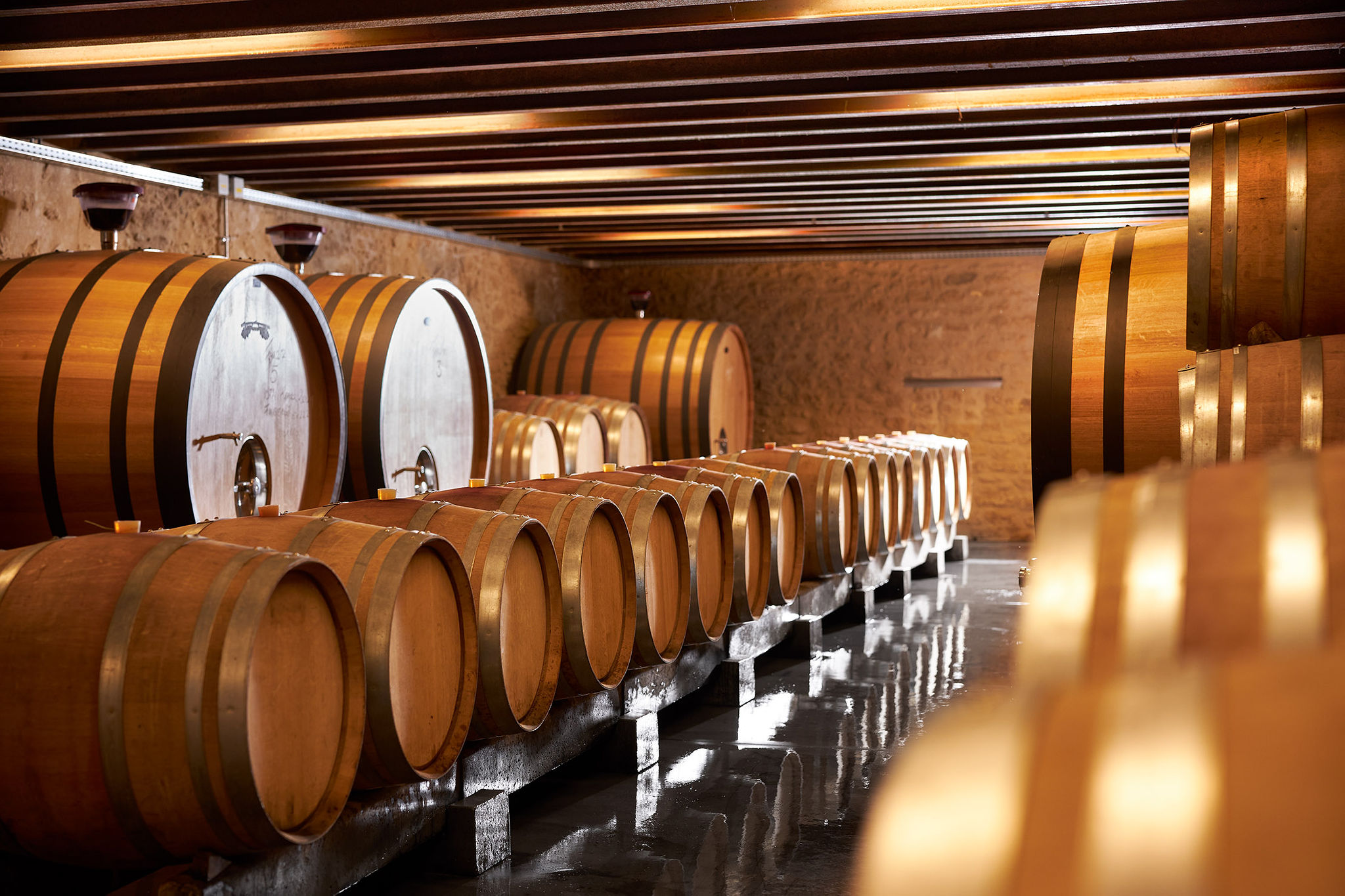 To learn more about this sublime estate, we propose two itineraries: one is a 15 km and the other is an 30kms, both with electric bike ride. Points of interest are identified all along the itineraries through exclusive contents that will make you discover the treasures of their vineyard.
All our services available
4 Electric bikes
Sale and tasting of local products
Bed and Breakfast